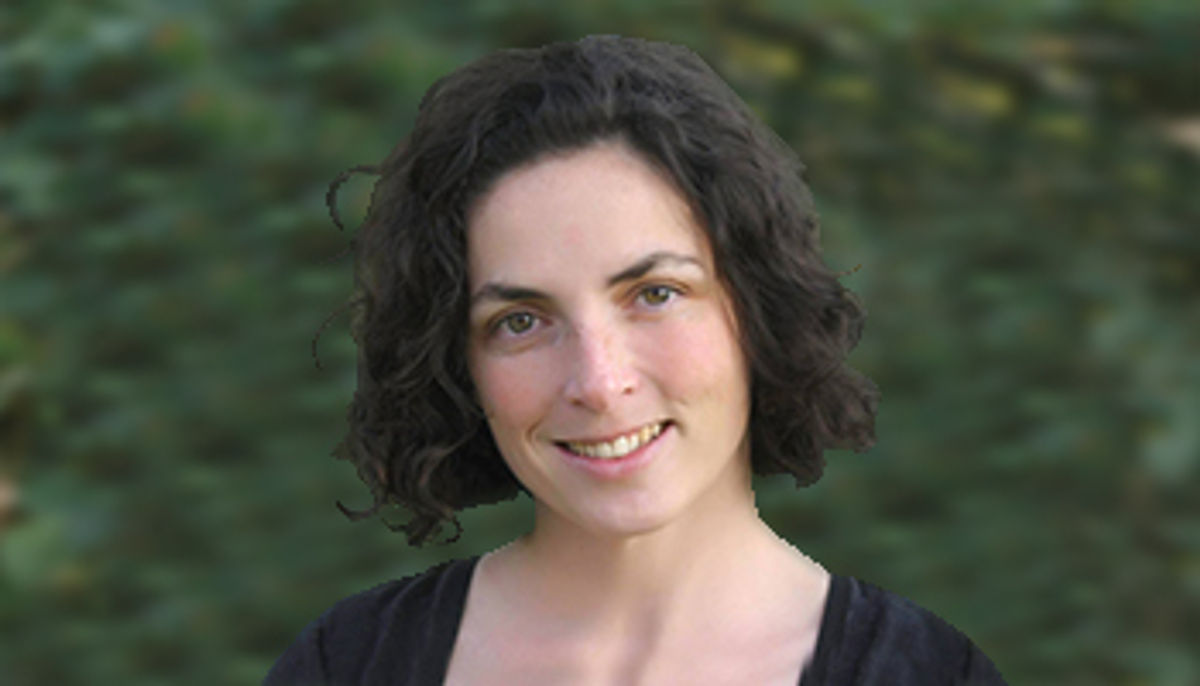 Work from anywhere? Africa says 'Work from here': Travel Weekly
According to a study conducted by the management consulting firm McKinsey, 35% of American job holders are able to work full-time out of the office, and 23% can do so part-time. It's no surprise, then, that the "work from anywhere" trend has taken such a leap forward in the United States, especially since the pandemic.
The trend has not gone unnoticed in Africa. A growing number of countries on the continent are recognizing the opportunity offered by international workers, whether they are digital nomads, bleisure travelers or MICE visitors.
Mauritius is an example. With the aim of encouraging the organization of international events in Mauritius, the Economic Development Board Mauritius has announced a reimbursement program for the MICE industry. An event organizer can claim a refund of VAT amounting to 15% of accommodation costs (excluding alcoholic beverages) from the Mauritius Revenue Authority.
The Namibian Investment Promotion and Development Board has launched the Namibia Digital Nomad Visa scheme. The new visa, which will be available to freelancers or people working remotely for businesses outside of Namibia, makes it easier for foreign nationals to live and work in the country for up to six months. South Africa is working on a similar visa plan, which authorities hope will be announced shortly.
According to safari operators in Africa, work has definitely become more popular since the pandemic, and this trend offers distinct opportunities for travel agents in the United States.
Raza Visram of African Mecca Safaris, said working travelers tend to spend two to three months in Africa in different regions. They are usually couples or individuals. "We recently had a traveler join our safari in Tanzania after completing work in Egypt and South Africa," he said.
Many employers and employees have found that not only is remote work possible, but that it can have multiple benefits, such as increased productivity, said Onne Vegter, managing director of Wild Wings Safaris. He said that to consider a "work safari", the main requirement would be a fast and stable internet connection that is reliable enough for video conferencing.
Opportunity for travel agents
Collin Thaver, Managing Director of Southern Africa 360, has seen a noticeable increase in the popularity of work and has even had clients traveling to Southern Africa with Southern Africa 360 for over a year. Although Thaver pointed out that digital nomads tend to book directly through platforms like Airbnb rather than through travel agents, that doesn't mean there isn't an opportunity for travel agents to tap into this market.
"The more travel agents promote the option of work, or even a combination of vacation with work to extend travel time, the more likely this trend will increase," Thaver said. He added that travel agents can put the idea in travelers' minds by suggesting they extend their vacation to include "work from anywhere" time. "For example, a family may have a lot of school holidays, but one parent only has one week of vacation. Agents may suggest to the family that this parent add an extra week to their trip, but as time work; the rest of the family can continue exploring during work hours."
According to Thaver, Cape Town is a great option as there is a wide variety of accommodation options, working restaurants and cafes as well as a great exchange rate for Americans. "Cape Town also makes an ideal base for exploring other parts of the country as well as day trips and weekend breaks away from Cape Town," he said, adding that safari lodges in the area Kruger National Park as well as the North West and Limpopo provinces are also easily accessible from Cape Town via direct flights.
Vegter agreed that South Africa is a great option. He noted that safari lodges in very remote areas are less likely to have a reliable cell phone signal and fast Wi-Fi (satellite internet with decent bandwidth is still quite expensive and therefore little widespread in much of the country). This is why travel agents looking for suitable work destinations should look for less remote safari lodges that are close enough to a town or city. There are plenty of options among safari tourist hubs such as Hoedspruit, Maun, Kasane, Victoria Falls, Livingstone and Arusha, among others, Vegter said.
The downside of working in Africa is the distance from the United States, said Jim Holden, president of Holden Safaris. "It's one thing to work remotely in Africa but it's another when you're urgently called back to the office in the USA and you can't get there for several days."
Holden added that the other hurdle is the fragile nature of the infrastructure in terms of reliable and consistent power supply to run all of today's computing gadgets that keep the works running. "During Covid, a Zoom call from a provider in Africa was more prone to signal interruptions than from, say, Europe," he said.
Key questions for travel agents
When planning work for a client, Vegter suggests travel agents ask lodges or destination management companies the following questions:
• Is there high-speed Internet access at the lodge, in the rooms and in the common areas?
• How stable is the Wi-Fi and what is the internet speed (downloading and download speed)?
• Is the connection free or does the lodge charge for bandwidth beyond a tokenless amount?
• Can the lodge's internet handle video conferencing, such as Zoom meetings?
• Is there cell phone signal at the lodge? If so, which network, and how many bars?
• Does the lodge have electricity 24/7? Is there backup power in case of load shedding?
• Does each room have a desk and a comfortable chair where you can put a laptop and work?
Thaver's advice to agents: Use a destination management company as they will be better qualified to advise on local logistics, options and tips and will be on the ground to help you.
"Each client will have a unique set of requirements, so each should be dealt with on a case-by-case basis so that an option that specifically suits each client can be tailor-made," he concluded.