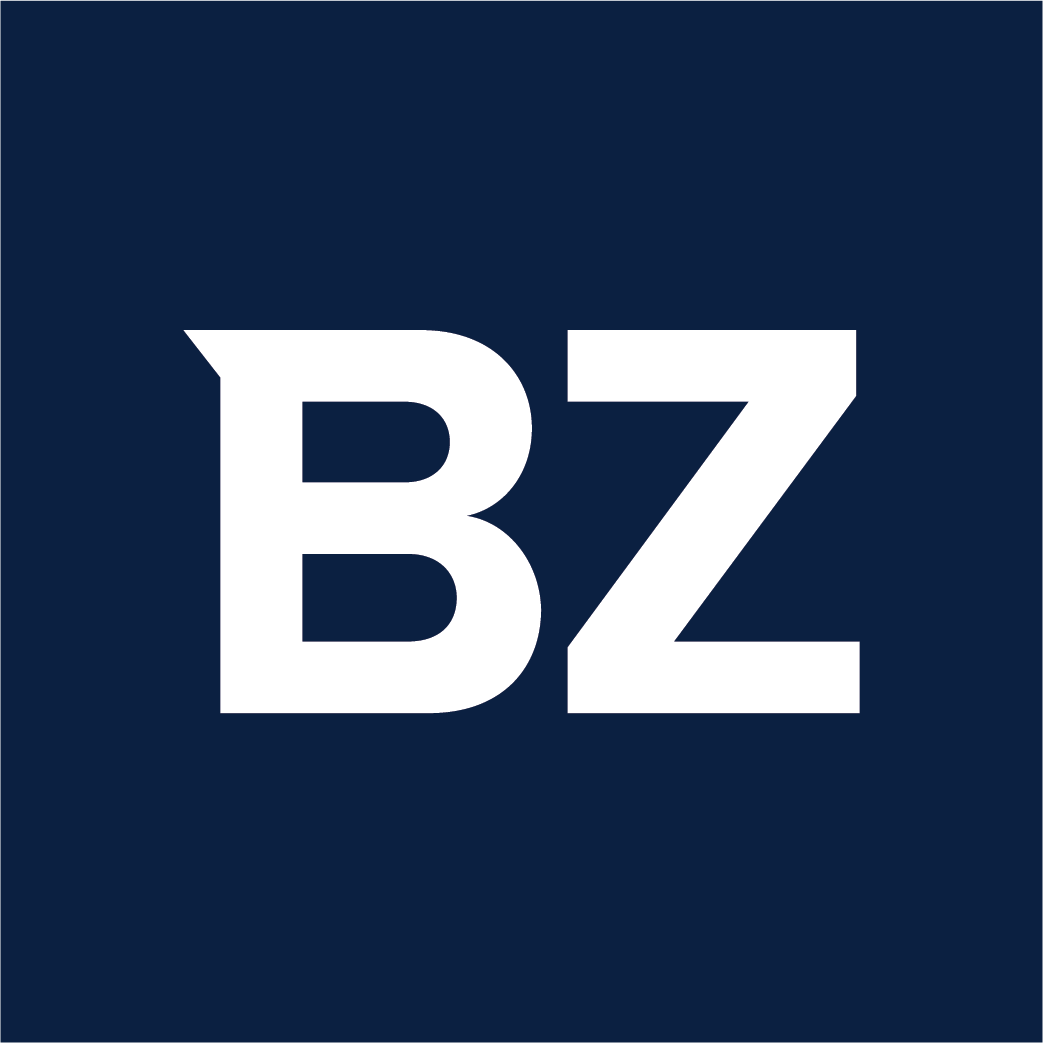 Women win #AfricanExplosion sets the world on fire
Over 128,000 global viewers
Dr. Nakita Davis, CEO and Founder of Jesus Coffee and Prayer Christian Publishing House LLC. and the Women Win Network continues to EXPLODE onto the global stage and provide a unique platform for Powerhouse Women to unlock and unload gold nuggets to inspire the world!
Her dynamic team has risen to the occasion again with the Women Win Network African Explosion.
(Women Win Keynote, Headliner, & Featured Guest Speaker – Night 1)
More than 70,000 participants from all over the world
Viewers left feeling refreshed, restored, equipped, empowered and ready to take flight in their professional, personal, spiritual and business affairs!
Pioneers crushing the industry in their respective fields have poured out to audiences around the world. Most mentioned – the 3 most present countries were Nigeria, Botswana and South Africa! Not far behind the audience – the United States, Barbados, France, Canada, United Kingdom, Philippines, and Belize were guaranteed to be outfitted for SOAR by the All-Star Cast!
Dr. Davis' team spared no expense in promoting this one-of-a-kind event for the empowerment of African women! All Powerhouse speakers have been featured on a highly sought after New York Times Square and Atlanta billboard, in addition to being featured in media publications, Women Win Magazine, and promoted nationwide on various social media !
(Women Win Keynote Speakers – Night 2)
(Women win headliner and guest speakers – Night 2)
More than 48,000 participants from all over the world
Meet the African Explosion Royal Court & Powerhouse Speakers!
Keynote speaker
Dr. Nakita Davis AKA The Billboard Queen / Atlanta Book Hitmaker & PR Guru
Queen, it's time to play your royal position!
Dr. Nakita Davis is the PR and marketing goat.
Known as the Billboard Queen for dropping her Billboards clients from Time Square New York, The Grammys, Atl, Miami and LA too!
She is an award-winning publisher – 15x bestselling author – 7x international bestselling author, highly sought-after speaker, global influencer, and proud CEO of Jesus, Coffee, and Prayer Christian Publishing House LLC.
Where Jesus is the STAR!
Its star-studded team has helped countless women become international bestselling authors.
Additionally, she is the brains and CEO of the Women Win Network. A global television network broadcasting to over 100 million homes worldwide.
In 2021, she launched the digital magazine Women Win Network – Celebrating Women Who Win 365!
She is a two-time recipient of the Presidential Award for Voluntary Service under President Barack Obama, an AT&T Inaugural Dream in Black Honoree alongside Queen Latifah, Reverend Al Sharpton, P. Diddy Combs and Nick Cannon, for n to name a few.
She is an official member of For(bes) the Culture – an elite FORBES platform – made up of black and brown professionals who crush glass ceilings and break down barriers for people of color.
Its global brand is headquartered in Atlanta, Georgia, but has 2 additional locations in Miami and Beverly Hills 90210.
Named Top 100 Successful Businesswomen by the Global Trade Chamber of South Florida, Dr. Davis, her PR clients and authors have been featured in hundreds of reputable publications including Juggernauts ABC, NBC, FOX, CBS, USA TODAY, BET, MTV MUSIC NEWS, LA TRIBUNE, SHEEN MAGAZINE, PEOPLE MAGAZINE, FORBES GLOBAL, BLAVITY and the list goes on.
Jesus Coffee and Prayer + Women Win have garnered love, endorsements, and genuine support from Grammy nominees/winners, A-listers, and Reality Stars.
Dr. Davis is a loving wife, mother of 2 beautiful children and a child of God!
THIS QUEEN IS ON FIRE!
Follow on IG @jesuscoffeeandprayer & @womenwinnetwork
Keynote speaker
Dionne Greaves AKA The CEO of Mompreneur
Dionne Greaves is the creative founder and CEO of The Mompreneur. She is a business empowerment coach, mentor, global empowerment speaker and international bestselling author. She is also a 2x Brainz Global 500 list of influential entrepreneurs and leaders and the executive producer and host of The Mompreneur CEO Show TV show airing on the Women Win Network.
She is an associate director of Women Win Network & Jesus Coffee and Prayer Christian Publishing House LLC.
Women Win Network & Jesus Coffee and Prayer Deputy Director
Keynote speaker
Sabryia Reese aka The Brandmother Fairy
Sabryia Reese is an international bestselling author, keynote speaker and the creative genius behind Our Image Matters LLC. Known as the Fairy Brandmother for her dynamic branding expertise, Sabryia is highly sought after by A-listers and Best-in-the-business. She is Olivia Pope for All Things Branding!
Women Win Network & Jesus Coffee and Prayer Chief Brand Strategist
Headlining President
Tracy L. Tate
Tracy L. Tate is an International Bestselling Author Featured in Compilation of Books Shattered in Shine Vol. IIhis solo book Five years in a fog, Overcome the obstaclesthe compilation books 90 day gratitude journal for your business, Girl hold my purse, Girl on Fire: Fire Retardantand Women Win II: Wake Up Winning to encourage women everywhere to LIVE life to the fullest.
Headlining
Dr. Fayola Delica
Dr. Fayola Delica is an award-winning and internationally sought-after speaker, author, beauty queen, nurse, minister and businesswoman. She is known as the Activator of Passion and Purpose as she helps people live their lives out loud with purpose through her coaching, counseling and consulting services. After working with her, your life will not be the same.
Headlining President
Tiffany Easley
Tiffany R Easley, SOAR Strategist and Certified Life Coach, helps SOAR Beyond Professional Women.
She combines 42 years of survival and her 5R principles from her SOAR strategy to help women redefine and rethink their outlook on life after diagnosis. Visit her https://www.tiffanyreasley.com/ to learn more.
Headlining President
Marzina "Lioness" Tubbs
Marzina "Lioness" Tubbs is from Marine Bratt and the Washington District of Columbia. She is an international quirky motivational and empowering speaker for young and old alike. She credits her past with shaping her future. Marzina is the founder and CEO of Project REHAB inc. and WE REHAB Its goal is to teach others that being RESTORED first begins with "mind".
Featured Guest Speaker
Dr. Frances Ann Bailey
Born and raised on the East Coast of Virginia, Dr. Frances Ann Bailey is a lover of God, international Amazon bestselling author, podcast host, TEDx speaker, wife, mother, philanthropist and award-winning certified coach and a certified Christian counselor. Dr. Bailey is the CEO of Frances Bailey Enterprises, LLC and the founder of the non-profit organization Red Door Empowerment.
Featured Guest Speaker
Anissa Brathwaite
Anissa Brathwaite is a testament to the value of travel, entrepreneurship, and the faithful power of positive thinking. In 2014, Anissa founded AB&G Travel and Tours, LLC, "We are committed to helping you!" She constantly exercises her knack for professionalism, with an impeccable work ethic, impactful efficiency, a clean and polished image, and a commitment to serving others with a charitable conscience.
Join the next explosion hosted by Dr. Nakita Davis and the Women Win Network!
PR/Marketing and Global Speaker Opportunities
Email: [email protected]
Media Contact
Company Name: Jesus, Coffee and Prayer Christian Publishing House LLC.
Contact person: Dr. Nakita Davis, CEO and Founder
E-mail: Send an email
Call: 1.833.333.0733
Country: United States
Website: www.jesuscoffeeandprayer.com