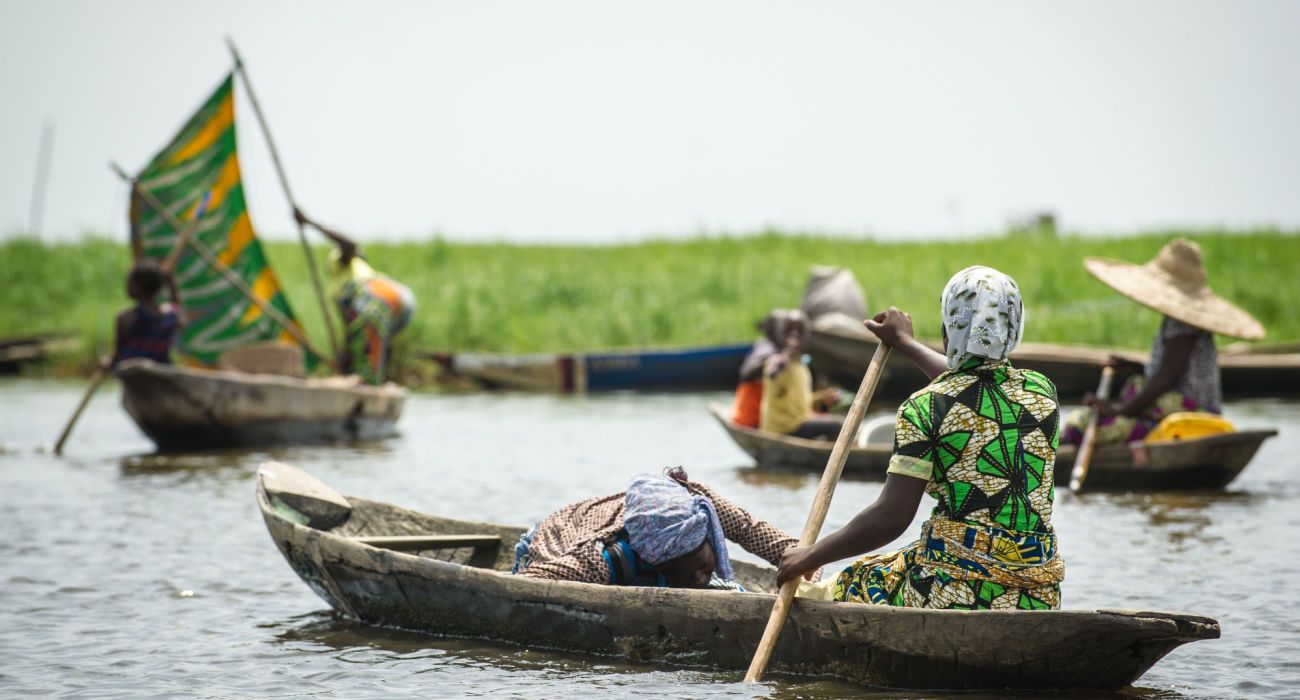 Why Ivory Coast is one of the most beginner-friendly countries in West Africa
Most people who visit Sub-Saharan Africa go to Southern Africa (especially South Africa) and East Africa (especially Kenya and Tanzania). Few visit West Africa. West Africa has many small countries (and populous Nigeria) and is the ancestral origin of many people of African descent in America and the Caribbean. The region is the home of voodoo (visit the voodoo markets in Togo).
West Africa is also a region plagued by instability and poverty. But some countries are relatively more developed and stable than others. Two of the best countries to visit in West Africa are Senegal and Ivory Coast. A trip to Ivory Coast can be very rewarding if well planned.
Ivory Coast – One of the major nations in West Africa
Côte d'Ivoire, also called Côte d'Ivoire in French, is one of the flagship countries of West Africa. Its official language is French, while most people speak a patchwork of around 78 indigenous languages. Ivory Coast borders the countries of Guinea, Liberia, Mali, Burkina Faso and Ghana.
Capital: Yamoussoukro
Biggest city: Abidjan
Population: 30 million
Cut: 125,000 square miles
Today, Côte d'Ivoire is the world's largest exporter of cocoa beans and is relatively developed compared to some other countries in the region.
Travelers to the Ivory Coast discover pristine tropical beaches dotted with starfish and palm trees. Beach resorts can be found at Assinie and Grand Bassam. Ivory Coast is home to the high grass-clad mountains of Mount Nimba and the mist-covered rainforests where chimpanzees live in their family troops.
New visitors to West Africa and Ivory Coast are advised to take organized tours of the country. People who have never visited African countries before may find it difficult to travel. Discover Ivory Coast offers a full range of fully guided tours that truly open up the country. They have a selection of 9-11 day tours around the country.
9 day tour: From $1,500 per person
All Western passport holders need a visa or e-visa in advance to visit Ivory Coast – so plan ahead.
Related: Togo: Travel off the beaten track and discover the cradle of African traditions
National Parks of Ivory Coast
There are many national parks in Ivory Coast that are home to some of Africa's most iconic wildlife species. There, Comoe National Park has 500 kilometers (300 miles) of sloping trails and teems with elephants, buffalo, waterbuck, lions, hippos, and more. Other national parks are home to rhinos, hartebeest and chimpanzees.
One of the most famous national parks in the country is Tai National Park. The park covers 3,000 km² and is one of the largest protected areas of what remains of the Upper Guinea rainforests (these rainforests once dominated all of West Africa).
The latter is carved with massive river valleys and bordered by rolling savannahs. In these otherworldly landscapes live pygmy hippos, olive colobus monkeys, duikers and chimpanzees. These five species are on the red list of endangered species. Its remarkable biodiversity has earned it the status of biosphere reserve.
Registered: As a World Heritage Site since 1982
Ivory Coast is home to nine national parks – Assagny, Banco, Comoe, Iles Ehotiles, Marahoue, Mont Peko, Mont Sangbe and Tai National Parks.
Related: West African dishes are the hottest trends for 2020, and these dishes are why
Visit the rustic town of Man
Another notable destination is the rustic town of Man, deep in the rugged edges of the Toura Mountains. Here, one can get a respite from the tropical climate in the man-made highland climate among the peaks and valleys. There are fantastic hiking opportunities and endless stretches of cocoa plantations and farms.
The main attractions around Man are the La Cascade waterfall, the Monkey Forest, and a rocky outcrop overlooking the town called La Den de Man (or Man's Tooth). La Cascade waterfall is surrounded by a bamboo forest and is home to many colorful dragonflies and many kinds of butterflies.
As well as exploring the wildlife and landscapes of Ivory Coast, take time to learn about the country's local cultures. Visit local markets and look for traditional events and celebrations.
Although Ivory Coast is one of the best countries to visit in West Africa, it is still not a regular destination. Travelers should check current conditions and Department of State travel advisories before traveling.