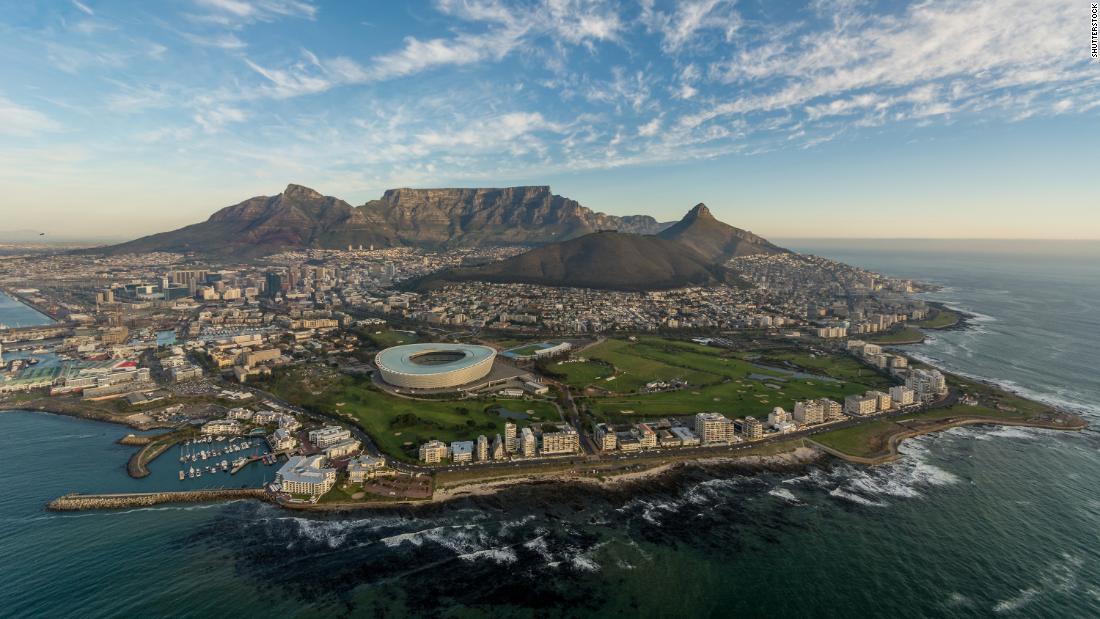 Traveling to South Africa during Covid-19: what you need to know before you go
Editor's note – Coronavirus cases are streaming around the world. Health officials warn that staying home is the best way to stem transmission until you are fully immunized. Below is information on what to know if you're still planning to travel, last updated Jan 7.
(CNN) –
If you are planning to travel to South Africa, here is what you need to know and expect if you are planning to visit during the Covid-19 pandemic.
The basics
The coronavirus continues to be a significant health threat in South Africa and some countries, including the UK and US, are currently advising against all but essential travel there. The emergence in southern Africa of the Omicron variation of the coronavirus has prompted many countries to add South Africa to their banned lists, banning or restricting access to anyone who has been there in recent days. Some of these restrictions have since been lifted.
What's on offer
Breathtaking coastline, bustling towns, a wine country and, of course, the Big Five – South Africa is truly a top destination. Most tourists combine a safari – the 7,523 square mile Kruger National Park in the northeast of the country is one of Africa's largest game reserves – with a city break on the Cape Town coast. But there is so much more to offer: sprawling, tree-lined Johannesburg is one of the world's largest man-made forests; by the sea, Durban, home to much of South Africa's Indian population, is one of the best places in the world to enjoy a curry; and other natural havens are all over the country, including iSimangaliso Wetland, whose Zulu name, "something wonderful", is the perfect description. And of course, there's Soweto, the township outside of Johannesburg, whose museums bring the horrors of apartheid home and whose restaurants are some of the best in the city.
Who can go?
Anyone can visit, subject to usual visa regulations, although not all borders are open and there are strict protocols to follow – see below.
Entry conditions
International arrivals must arrive in Johannesburg, Durban or Cape Town during curfew hours. All travelers must complete a screening form within 48 hours of their trip to be produced on their device at the airport. Upon arrival, they must present a hard copy of a negative PCR test performed within 72 hours of arrival. It must be signed by the person who took the test. You should take multiple copies, in case you need to hand them over at different stages. Those who arrive without testing will be subjected to an antigen test and will be quarantined for 10 days at their expense if they are positive.
US CDC Travel Advisory:
Level 4: Very high. Avoid travel to South Africa.
Useful links
Our last blanket
If you've been wondering what South Africa has been like lately, here's a look at its summer on lockdown starting in January.
CNN's Julia Buckley, David McKenzie, Nimi Princewill and Barry Neild contributed to this report