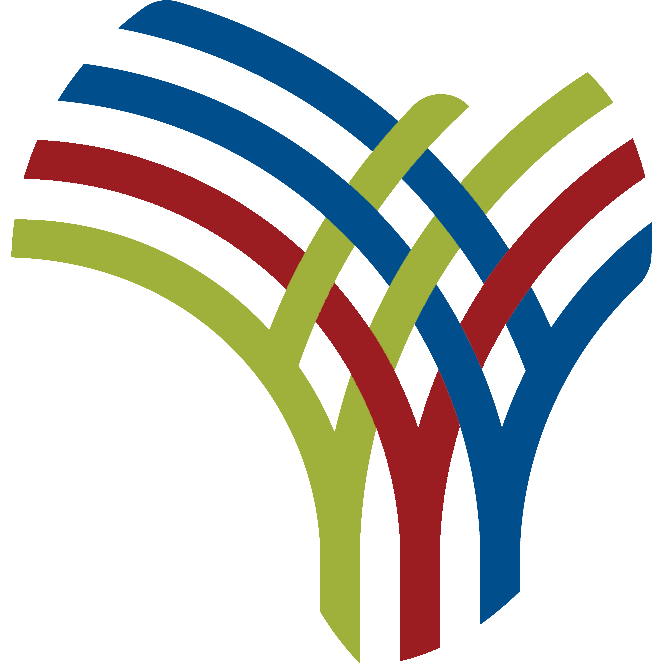 South Africa: Africa steps up to revive tourism
Tourism Minister Lindiwe Sisulu says she is delighted that discussions are underway to find ways to get the country and the continent out of the pandemic and revive the tourism sector.
"I am happy that we have this African Travel and Tourism Summit, hosted by South Africa, to rethink, recalibrate and find a way out of this situation we find ourselves in, where the pandemic has strangled the tourism industry, "Sisulu said.
Speaking to the Africa Travel and Tourism Summit on Monday, Sisulu said the COVID-19 pandemic had a more negative impact on tourism activities in the first half of 2020 than expected.
Sisulu said that although the recovery has started, even as the pandemic continues to spread, many countries have been slow to reopen, with some reinstating partial or full lockdowns to protect sensitive populations.
"It is fitting that the launch of the Africa Travel and Tourism Summit takes place during Tourism Month, when South Africa celebrates tourism and heritage.
"This summit benefits from the participation of delegates from the African community, who aim to understand how tourism has evolved on the African continent and to identify new opportunities.
"This summit presents the four main themes of best practices for the Africa brand, sector transformation, leisure and business opportunities, and economic capacity building and activation," said Sisulu.
Sisulu said that before the COVID-19 pandemic, the dream and the narrative around the tourism sector in Africa was "of inspiring vitality."
"It was the dream of a continent that rose up and freed itself from the shackles of our stigma as dangerous, rude and unwelcoming.
"Today we celebrate the emerging giant that is Africa. We celebrate its vast natural wonders, ranging from the plains and forests of the Serengeti to the arid Kgalagardi Transfrontier Park, to the beach elephants of Greater Saint Lucia and to the pyramids of Giza, "Sisulu said.
Sisulu said the summit provides African tourism leaders with a platform to create solutions for Africa and contribute global solutions for the industry in efforts to awaken a new start for Africa.
Before the COVID-19 pandemic, the World Travel & Tourism Council (WTTC) reported that the tourism industry in Africa was strong. He reported that tourism has generated more than US $ 200 billion (around R3 trillion), accounting for 6.9% of Africa's GDP, while supporting 24.7 million jobs.
After the outbreak of the pandemic, statistics from the WTTC showed a decrease of 83 billion US dollars (or 1.2 trillion rand) and a loss of 7.2 million jobs. This downward trend has been experienced by all tourism sectors around the world.