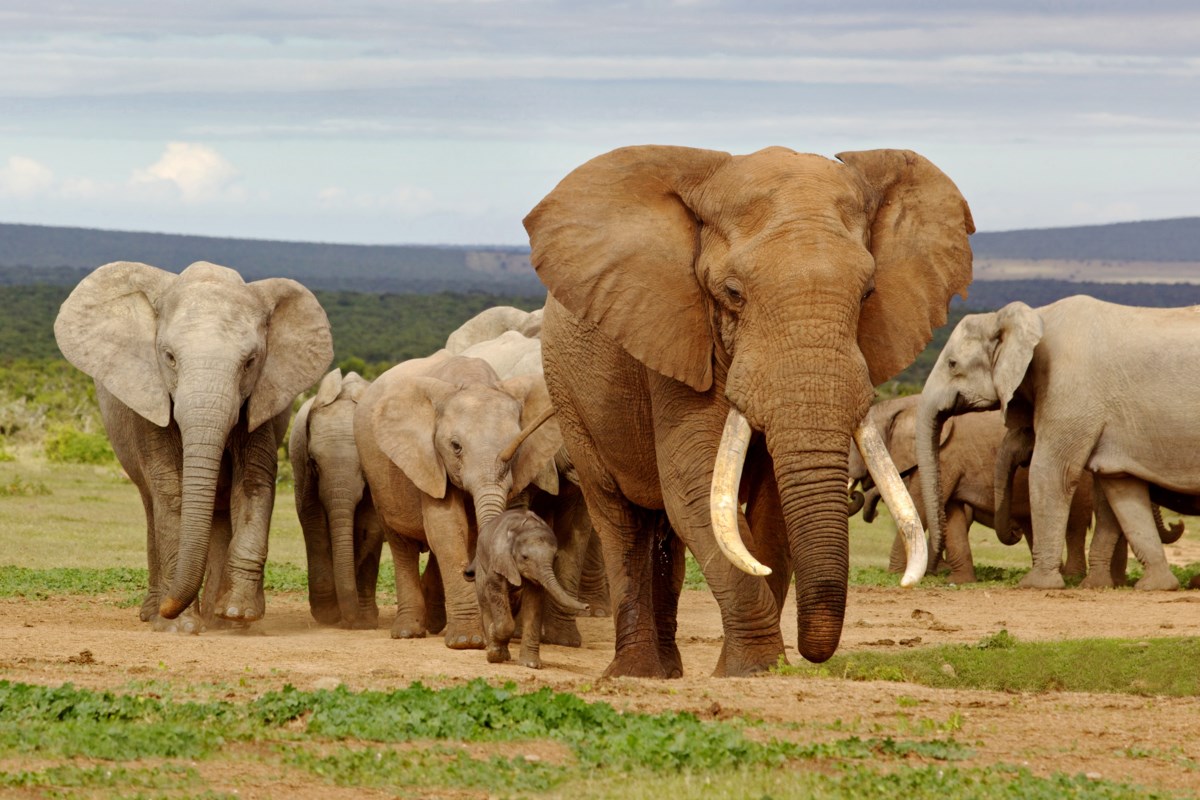 Protesters will gather at the African Lion Safari on Saturday
Stage 3 of the reopening means that African Lion Safari can welcome visitors back to its doors, but not everyone is happy.
Activists will demonstrate today from 11:30 a.m. at the zoo, demanding that all captive animals be returned to the wild to the extent possible before moving to a sanctuary environment.
Earlier this year, the animal welfare organization In Defense of Animals named it the worst zoo in North America.
In Defense of Animals also claims that the African Lion Safari forces elephants to perform "humiliating tricks for tourists and carry people on their backs, while dog handlers stand by with hooks."
Although they are not officially associated with the group, the protesters hope their voices will be heard.
"Elephants are very social individuals who live in large groups, share parenting responsibilities and sometimes walk 30 miles throughout a day," explains Mallika Gupte, an animal rights organizer. "Photos from African Lion Safari show trainers with hooks, which are used to pierce elephant skin in delicate places to ensure compliance. In 2021, this treatment of elephants and all held captive for entertainment is unacceptable. "
The African Lion Safari has not responded to KitchenerToday at this time.