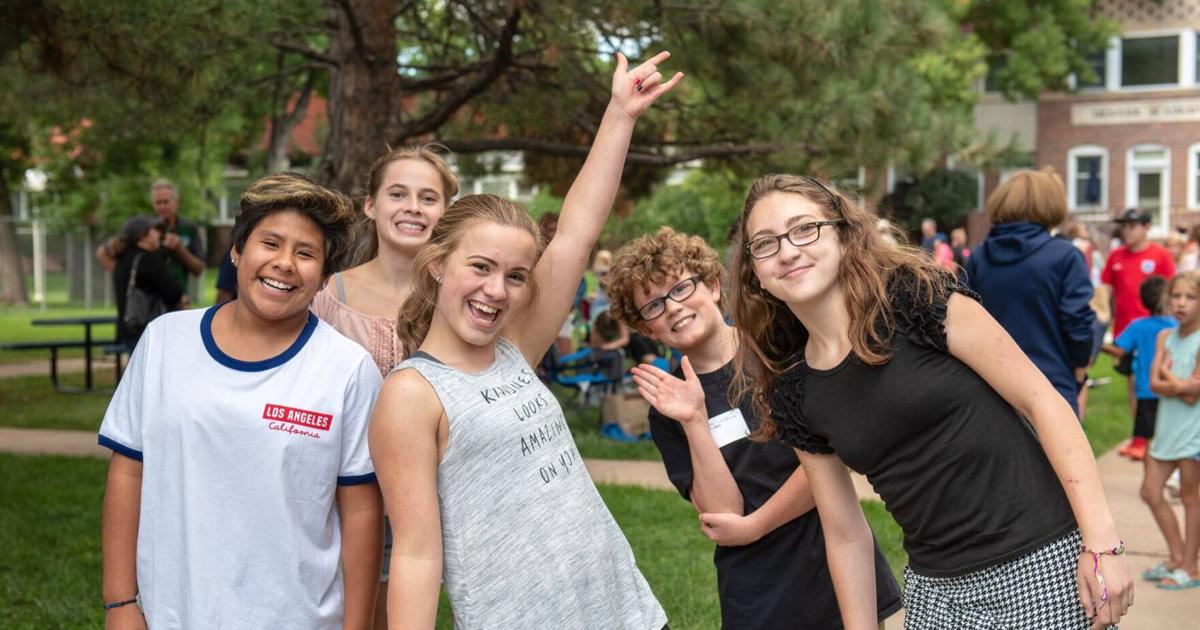 NON-PROFIT REGISTER | 50th Anniversary Gala to benefit the Tuition Assistance Program | Non-profit organizations
News: Denver Academy, an independent school serving diverse learners from grades 1 through 12, will celebrate its 50th anniversary at a gala on April 23 at the Ritz-Carlton Denver.
Karen Lozow, Denver Academy's director of development, noted that last year's gala raised $300,000, a figure she says will be beaten this year. The money goes to Denver Academy's Tuition Assistance Program, which supports nearly 30% of the school's student population.
"Denver Academy is one of the best schools in the nation serving diverse learners, including those with dyslexia, ADHD and other learning differences," said school principal Mark Twarogowski.
The gala begins at 6 p.m. with cocktails and an illustrated tour of the Denver Academy's early years. After guests are seated for dinner, a video featuring comments from alumni, founders, and school leaders will be played, and host Debbie Scheer will join Twarogowski in describing how far the school has come. over its 50 years and offer a look into the future.
Scheer will also convene the live auction, where items on offer include a trip to Hawaii, an African safari, reserved parking at Denver Academy for the upcoming school year, and two VIP tickets to Elton John's Farewell Tour concert at the Los Angeles Dodgers Stadium.
Deb Woodward; Marilyn Dana/Coldwell Banker Realty; Dr. Nancy Gary; JHL Builders; the Lockton, Mooney and Wilson families; Brownstein Hyatt Farber Schreck and Ken and Valerie Berke are among the evening's sponsors.
The deadline to purchase tickets, which range from $200 to $500 each, is April 8. To do this, visit denveracademy.org/gala2022. Those unable to attend the gala but wish to support the Denver Academy can also register to bid on silent auction items online. The auction will go live at 8 a.m. on April 18 and can be accessed through the Denver Academy website.
About the organization: Denver Academy was founded in 1972 with the belief that students thrive when taught the way they learn best. Its innovative and proven learning model is based on the balanced application of classroom management, information processing and academic literacy. Small class sizes of 12-14 students facilitate differentiated student-centered instruction. Flexible placement and multiple academic levels in each core subject, including specialist courses and advanced courses, allow professors to teach each student's optimal level.
Do you have any news or announcements for the Nonprofit Registry? Email [email protected] and include a name and contact number if you need more information.