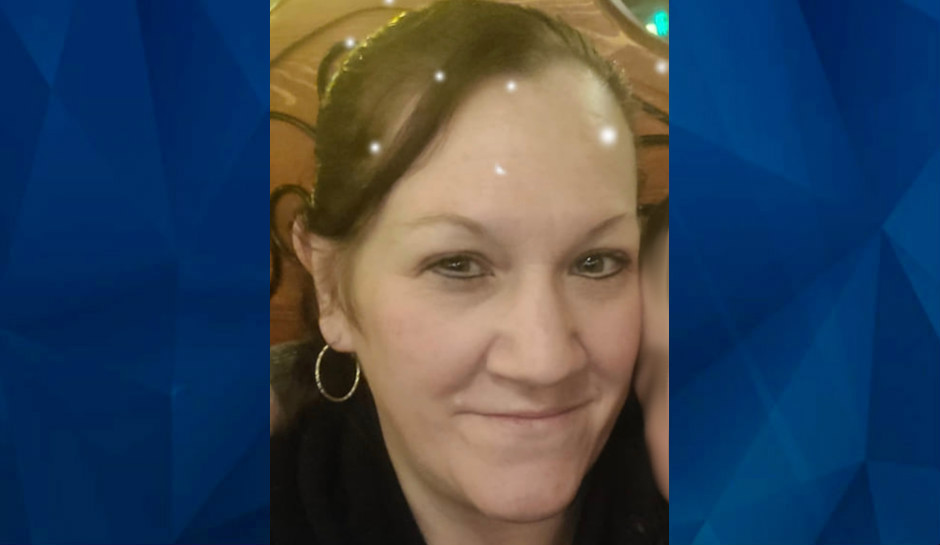 MOM OF 4 traveling across the country with randomly shot kids on a bus – Crime Online
A Seattle mother was killed sheltering her children from gunfire this week when a man suddenly opened fire on a Greyhound bus at a stop in California.
Karin Dalton, 43, was traveling with her 14-year-old son and 11-year-old daughter to visit family in New Mexico, Dalton's aunt told KXTV.
The 11-year-old girl was one of four people injured in the shooting. All should survive.
"It took us days to understand what happened, why it happened. It's insane," said Sandi Concepcion, Dalton's aunt. "Karin was kind and gentle and non-confrontational. She was with her children 24/7.
"My mother is a hero" Dalton's adult son, Nicholas Castillo, told KOVR. "The only reason my little sister is here is because she protected her."
Castillo, who was not with his mother and siblings on the bus, said his 14-year-old brother called him about an hour after the shooting to tell him what had happened, speaking in sentences "broken" and "blurred".
"It doesn't feel real," he said.
Asaahdi Elijah Coleman, a 21-year-old from Sacramento, was arrested at a nearby Walmart and charged with one count of murder and four counts of attempted murder.
Investigators said Coleman boarded the Los Angeles-bound bus in Redding and the bus stopped at Red Bluff and Chico before the fateful stop in Oroville around 7:30 p.m. Wednesday. Witnesses said he made or received a phone call and started acting erratically afterwards, apparently restless. He even allegedly showed the other passengers the firearm he had in his bag.
Butte County Sheriff Kory Honea said Coleman had conversations with some of the other passengers, KRCR reported.
"I think conversations at this point can be characterized as paranoid and agitated," Honea said. "There were indications he believed one of the other passengers was an undercover law enforcement officer. This led to some turmoil to such a degree that it eventually resulted in a major showdown between the two of them.
Passengers began to get off the bus, which was carrying 25 passengers and a driver, when it parked behind an Ampm store in Oroville for a break, and Coleman reportedly got up and opened fire.
In addition to Dalton and his daughter, Coleman's bullets hit a 25-year-old pregnant woman, a 38-year-old man, and a 32-year-old man who was hit multiple times.
Coleman fled the bus to a Walmart two blocks away, where he allegedly had a verbal confrontation with a woman and then a physical altercation with her boyfriend. When the fight was interrupted, Coleman reportedly went outside the store and began to take off his clothes. Around this time, Butte County deputies arrived at the scene and took him into custody.
Butte County District Attorney Mike Ramsey said Coleman had a juvenile criminal record and was wanted for a probation violation.
"We can say clearly that this particular individual should not have been in possession of a firearm under any circumstances," said Honea, who also said that there was "a history of this individual which is not committed only 21 years in this genre". Driving."
Coleman was due for arraignment on Friday but refused to leave his cell. The arraignment was postponed until Wednesday. Ramsey said he faces up to 148 years in prison for the charges currently against him.
For the latest true crime and justice news, subscribe to the "Crime Stories with Nancy Grace" podcast.
[Featured image: Karin Dalton/Facebook]