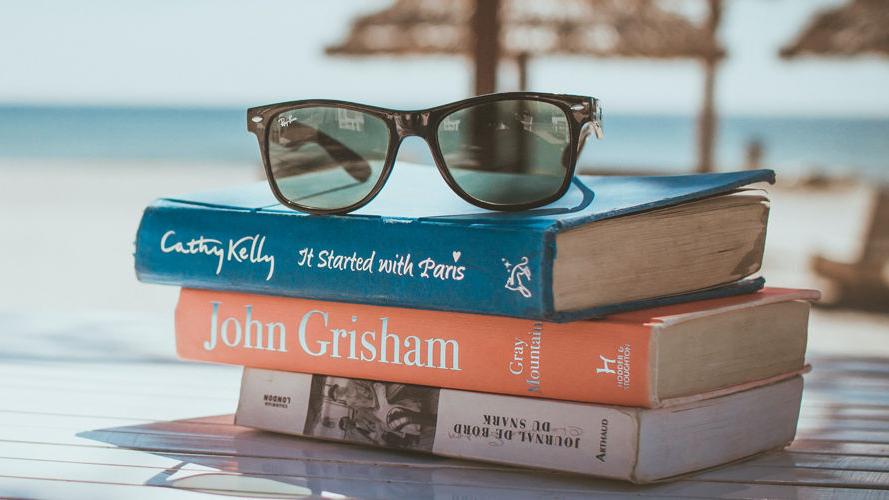 Liz's 2021 Book Club Choices; Readers Share Book Recommendations | Local News
He also recommends the biographies of actors Steve McQueen and Louise Brooks.
"Steve McQueen in his own words" by Marshall Terrill is a portrayal of "a very interesting and very intelligent guy," Beiser said. "Louise Brooks" by Barry Paris is the only full biography on the legend of silent cinema. Growing up in Los Angeles, Beiser "was a bit in awe of her. She had been one of the most beautiful stars in silent film, but she considered herself more of a dancer than an actress." The 600-page book, he said, "will take more than an afternoon, but it's still a page turner." As for Brooks, she "died as an alcoholic and broke recluse".
Another book that Beiser recommends is "Why We Serve: Native Americans in the Armed Forces of the United States. " The book features stories from over 250 years of Native American military service. Beiser said the stories reveal "that we have Native American astronauts. The first American general killed in World War II was a Native American." Overall, he said, "During World War II, more Native Americans volunteered for service than any other race."
He also recommends: "Notable newspapers: the greatest newspapers, newspapers, notebooks and letters in the world" a collection he calls "quite simply, the best of the best books the Southwest Library has to offer." The books retrace the history of the newspaper, from Antiquity to the present day. "The saboteurs: the Nazi raid on America" by Michael Doffs tells the true story of eight German saboteurs smuggled into the United States in 1942, and "American dreams: portraits and stories of a country" by Ian Brown is a collection of 170 portraits of Americans and their handwritten statements about what the American Dream means to them. The photos were taken by a photographer over 12 years and in all 50 states. It is, says Beiser, "a wonderful book that can be found in the Southwestern Library, although it is so well hidden. But, like any treasure, mining can be worth it. "