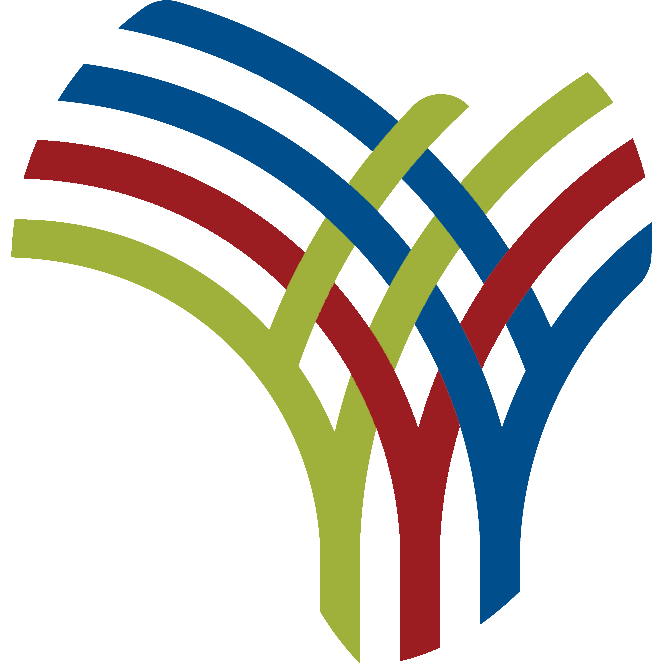 Kenya welcomes Indian travelers as tourism recovery takes shape
Nairobi – The tourism sector received a major boost from the Indian market with around 300 tourists visiting for an excursion of the country's tourism products.
Kenya last week welcomed 150 travelers from India for a tour of attractions in Nairobi and the Masai Mara, while another group is expected to board the jet in the first week of next month.
The trip which is part of an incentive program organized by Reliance Industries (RIL's), an Indian multinational conglomerate, is a boost to the sector recovering from travel restrictions in the wake of the covid-19 pandemic.
This tour is part of Kenya's Ministry of Tourism's efforts to boost MICE and B-leisure tourism, ideal for senior executives and mid-level visitors.
On receiving the first group of travelers to Nairobi National Park, the Kenya Tourism Board (KTB) called the visit a strong endorsement of the country's resilience to the impact of the pandemic as well as a first stop towards restoring the confidence of Indian travelers in the destination.
"We are delighted to welcome the first group of an incentive travel group from India. This shows that the destination is rapidly reopening and returning to normal travel activities so to speak and we are ready and prepared to receive visitors from all corners of the world," said Fiona Ngesa, Acting Director of Marketing Development at KTB.
According to KTB, the growing demand and preference for personalized service, preference for sustainable and responsible travel and affinity for experiential travel are the key emerging travel trends that Kenya has embraced to meet the needs of tourists.
India is one of the top five source markets for tourists to Kenya and is expected to perform better with the incentive programs and other promotional campaigns that KTB has aligned in the market.
For his part, Rajay Thethi, CEO of Destination Management Company (DMC) Safari Trails, said Kenya's decision to scrap PCR tests for passengers arriving in the country and the resumption of daily flights to India were the key to the growing interest in travel to the country.
"India is one of the emerging markets that we have been focusing on and we are very grateful to the Kenyan government for allowing the resumption of daily direct flights from India on Kenya Airways and also for ensuring that that travel between Kenya and India will be facilitated," Rajay said. Noted.
The ease of access to Kenya by the national carrier, Kenya Airways, which flies twice a day from Mumbai to Nairobi, among other airlines, has increased in the past as the flow of visitors to Kenya from the Asian market
Kenya had in 2021 imposed restrictions on travelers from India, the country being one of the most affected by the Delta variant of Covid-19.
However, after numbers dropped and citizens were vaccinated, both countries lifted the restriction, with visitors allowed to travel freely.