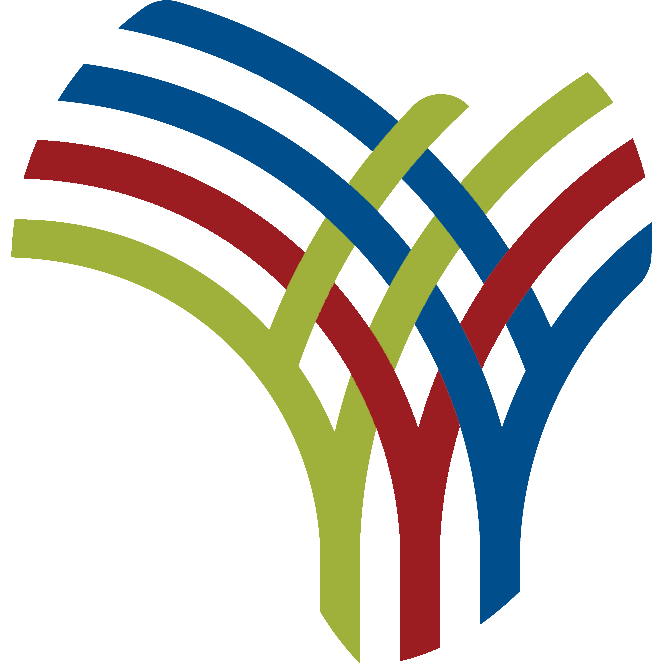 Kenya: Safaricom Ksh 21 million safari sponsorship
Sponsored by Safaricom
In June 2021, Safaricom announced a sponsorship of Ksh 21 million for the Safari Rally, as the event prepared for its return to the World Rally Championship for the first time in nearly two decades.
The sponsorship included 15 million Ksh, which was used to support three young Kenyan drivers selected under the FIA ​​Rally Star program. It is a global initiative to identify, train and develop talented young drivers aged 17-26. The young Kenyans selected were Jeremy Wahome, 22, Hamza Anwar, 22, and McRae Mutwiri Kimathi, 26.
The phone company also announced a Ksh3.5 million partnership with Ecuador Africa Rally Championship (ARC) winner Carl 'Flash' Tundo. The partnership included mentoring the three young drivers selected for the FIA ​​Rally Star program.
Tundo is a five-time Safari Rally winner. In 2009, he was crowned Intercontinental Rally Challenge (IRC) champion, making him the first and only Kenyan winner of an IRC round.
FIA Rally Star Driver Profiles
Hamza Anwar is a second generation rally driver. He has raced in many formats in the world of motorsport and is now fully absorbed in the world of rallying. He follows in the footsteps of his father Asad Anwar and his uncle Azar Anwar.
His most recent motorsport participation was at the African Equator Rally Championship, where he impressively placed fifth and became the youngest finisher in Rally Ecuador. He keeps his inspiration through his models, which are his father Asad Anwar, Ian Duncan, Heather Hayes and Rob Collinge.
McRae Mutwiri Kimathi started rallying at the age of 15 when he joined the Abdul Sidi rally school in 2015. His interest in rallying was sparked at an early age, as he came from a motor sports family. His father Phineas Kimathi had been Formula 2 champion at his peak. His most recent arrival was 8th at the 2021 Equator Rally African Rally Championship.
Jeremy Wahome started karting at the Rift Valley Motor and Sports Club Championship at the age of eight. At 18, he was already competing in the British Formula 3 Championship – a series won in the past by Ayrton Senna and Mika Hakkinen, who went on to be crowned Formula 1 world champions.
In addition to practicing motorsport, Jeremy also studies at Cheltenham College and has recently established a library in Kibera.