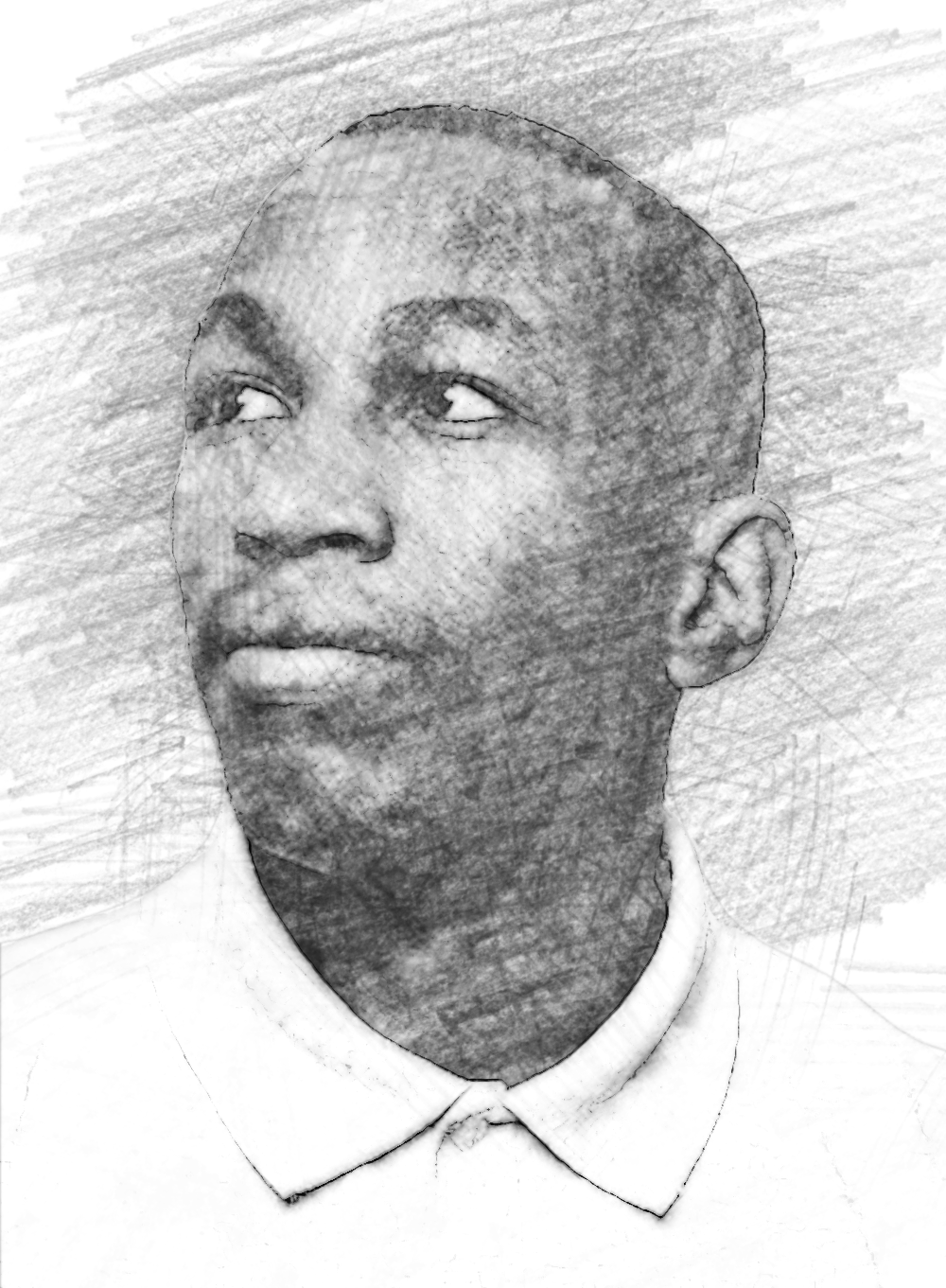 Joshua's Louisville (9.16.22) – Louisville Magazine
You know those "______'s Louisville" banners on the sides of buildings all over town? Ali and Jennifer Lawrence and Diane Sawyer and more "notable" names. We believe white should be for all of us. (Who do you think Louisville Magazine should interview about our city? you can tell us here.)
Here are those of the photographer Joshua Jean-Marie answers. Posted on Friday, September 16, 2022.
Since March 2020, what have you earned?
"Deeper and more fruitful friendships."
Since March 2020, what has Louisville lost?
"A common goal."
Since March 2020, what has Louisville gained?
"Creativity. Especially in the operation of small businesses. It was wonderful to see the ideas that people had to make things work."
Here is a magic wand. Wave it and you can change one thing in your neighborhood. What are you changing?
"Unity. I would love to see block parties, neighbors getting together more often, all that good stuff.
Louisville dish that you have eaten more than any other?
"Dairy Kastle Ice Cream."
Where are you a regular?
"Sunergos on South Preston Street, eight ounce black coffee. I love watching the neighborhood be the neighborhood through the big picture window. Full Stop is also a must for coffee.
Favorite building in Louisville?
"Speed ​​Art Museum. Every time I visit I am amazed. Even the parking lot catches my eye.
What was the most memorable show/concert you attended in Louisville?
"Louisville's Bryson Tiller at the Yum! Center in 2017. It was the same night as a U of L-Clemson football game, and I'm so glad I picked the gig. Tickets were around $30 and Kendrick Lamar made an unexpected appearance.
If you were elected mayor, what would be the first thing you would do on the first day?
"Create a policy to make affordable housing easily accessible to all."
Something unexpected you love about Louisville?
"Without traffic, it only takes about 15 minutes to get almost anywhere I need to go."
One thing that Louisville lacks?
"More coffees. I am joking."
Louisville's favorite smell?
"Burger Boy after midnight."
What does Louisville have that it should be known for, but isn't?
"A vibrant community of talented artists, especially photographers."
Something from Louisville's past that you wish people today could experience?
"Being a student while Lamar Jackson was on the University of L football team."
Fill in the blank: "_______'s Louisville" should be the next banner on the side of a building.
Albert. Albert Shumake – or DJ Always, as many people know him – is one of Louisville's hidden gems. He's an artist, teacher, father and more.
In a nutshell, what is your greatest hope for Louisville?
"Trust."
In a nutshell, what is your biggest fear for Louisville?
"Insecure."
First childhood memory?
"YMCA soccer on the weekends."
Most notable weirdo?
"I say LOL out loud."
Your drink?
"Whiskey Sour."
Unmissable karaoke song?
"'My dear Caroline.'"
Who would you shade for a day?
"Photographer André Wagner. He's based in New York, and his way of capturing life is so simple, yet so intentional.
Which Louisvillian died that you really miss?
"Bud Dorsey." (Dorsey, a photographer who documented life in West Louisville for decades, died in 2021.)
Which three people (living or dead) would be on your ideal dinner guest list?
"Bud Dorsey, Barack Obama and Andre Wagner."
Your favorite object hanging on the walls at home?
"A piece made of Ale-8-One lids, shaped like the state of Kentucky."
What book have you given away the most?
"love makes, by Bob Goff. A simple and practical read on how to love people better.
Who or what should be featured on a future cover of Louisville Magazine?
"A before-against-now NuLu edition."
First thing on your to-do list?
"I would love to go on an African safari one day."
What makes someone a Louisvillian?
"You have to be nice but also rambling. There is no such thing.