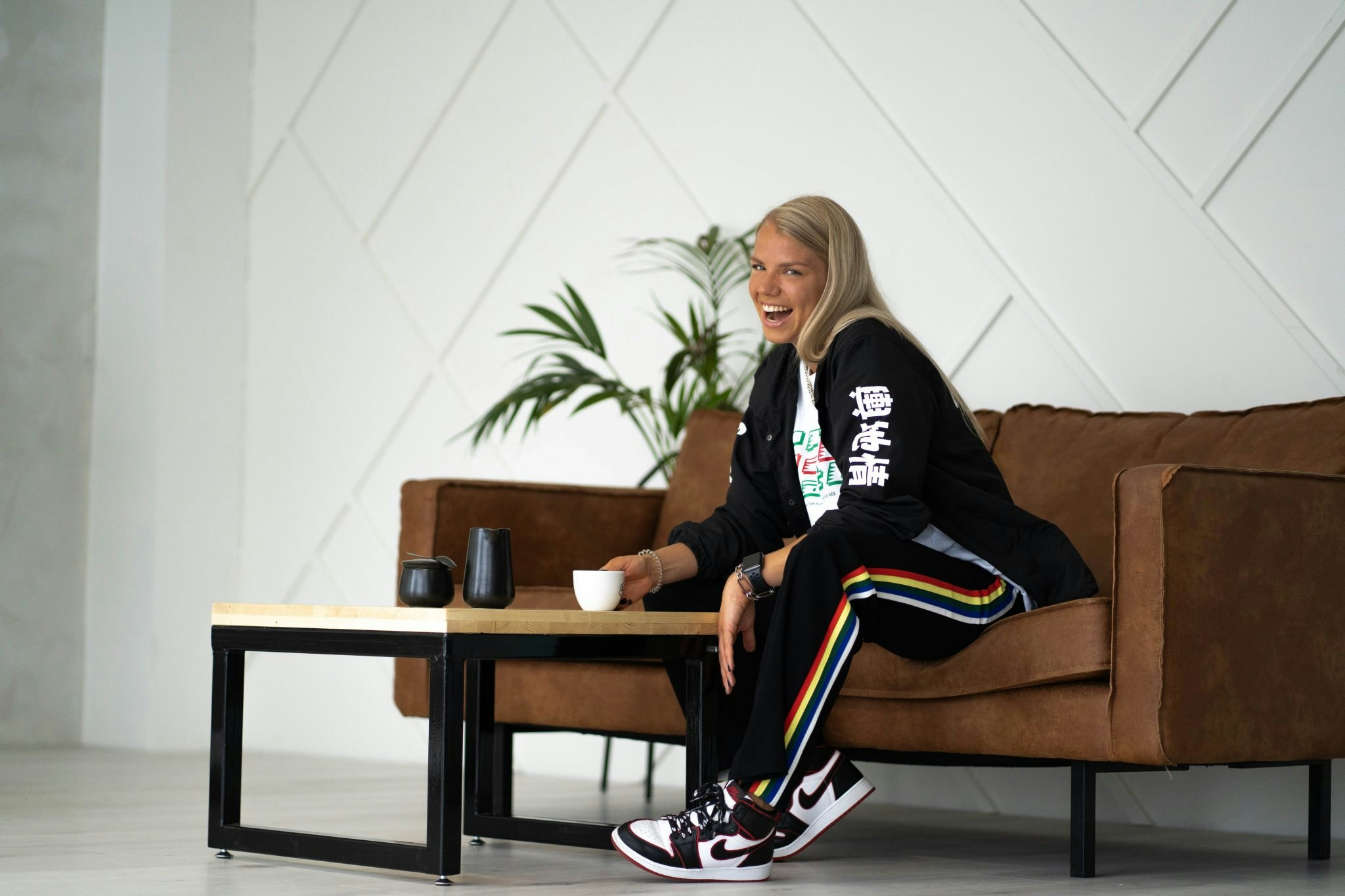 How to work with influencers in your startup
Liisa Ennuste is Global Influencer Marketing Manager at Estonian mobility unicorn Bolt, who started working with influencers in 2017. Prior to joining Bolt last year, she was Brand Manager at Nike. Now she oversees the 130+ Bolt "ambassadors" in 20 markets around the world – and has figured out how to do it with minimal resources; she works in a team of two people.
This Q&A first appeared in our weekly Startup Life newsletter. For more information like this, sign up here.
Make your influencer marketing as scalable as possible.
The Bolt Ambassador program is a long-term effort; we partner with most of these influencers for a long time. We use a tool called Modash to find and rate influencers in each market and get their contact details, and then do outreach. Get solid cost references, so you know, when you approach an influencer, what the right cost of the collaboration would be for you – and them. You need to be able to estimate what you would get out of it in terms of reach and cost per impression, and determine if it's worth it. Once you get this big picture, it's much easier to compare influencer costs very quickly.
Create strong metrics and KPIs to manage performance.
Make sure you can compare your influencer marketing activity to other marketing channels. You cannot look at it in isolation; you need to understand if this is the right source of growth for your business. Track and measure everything. The number of conversions is the key metric, followed by CPA (cost per acquisition), CPM (cost per impression), reach and ROI (return on investment).
It's not entirely accurate to compare with other channels because influencers are talented creators (not just ad channels) and therefore cost more, but you need to be able to do some sort of comparison to make an investment. justified.
Determine which platform is the best for you.
For us Instagram is the best so far; in terms of conversion, it still works great. TikTok may be very lucky – we've seen some good results in terms of reach, but we're still testing.
Want more stories like this? Subscribe to our free Startup Life newsletter
Use the data to choose the influencers you work with.
Look at their audience statistics; for us it is very important that their audience is local and preferably based in big cities, because that is where our clients are located. We look at the engagement rates, the quality of their content, the number of partnerships they have with other brands. We want to see how much we would stand out or if there is a promotion every day. Get insight from your local team or from people familiar with the local influencer scene. Ask them to check profiles and suggest other influencers. You need to make sure they are right for your brand and that your values ​​are aligned.
Find "niche" talent for specific campaigns.
When the first round of restrictions eased in London, we launched a small influence campaign called "Bolt Holes". We reached out to various photography-focused travel and lifestyle influencers to share their favorite bolt holes in town, travel there, and snap photos. We are currently working with micro-influencers in our African markets to talk about security; it's a very complex subject and we want to have this super authentic conversation with their followers.
Anisah Osman Britton is co-author of Sifted's Startup Life newsletter, which appears weekly on Wednesdays. Register here.