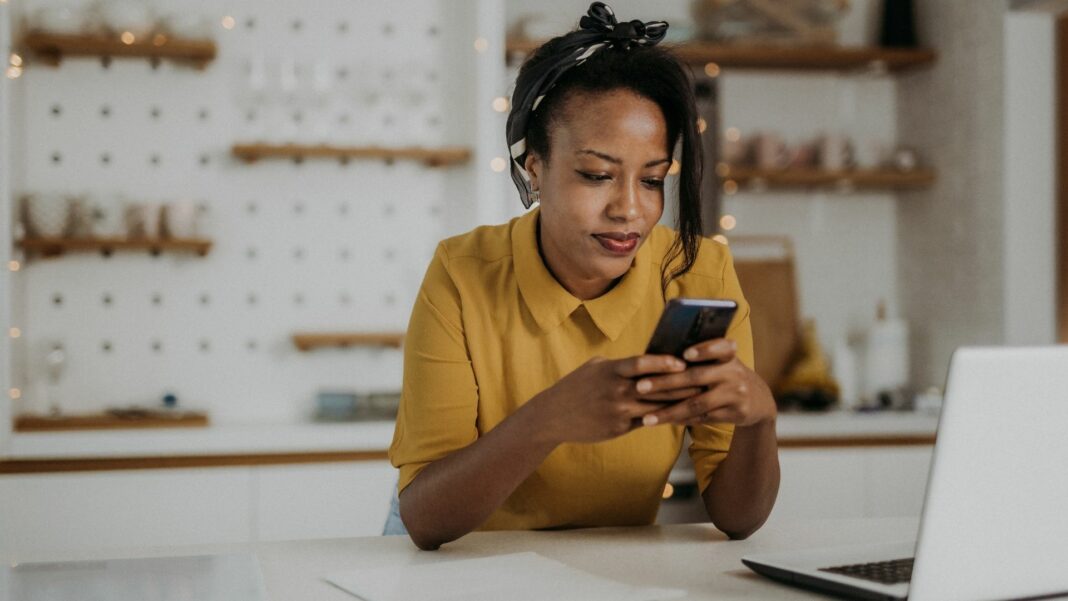 How to rent an apartment with a low credit score
Finding an apartment to rent with a low credit score can be a challenge, but it's not impossible. Although having a credit score below 600 can affect your chances of being approved for certain units, finding the perfect apartment to rent despite your credit score is not out of the question.
Instead of looking apartments without credit check, which can be risky to rent, there are some things you can do on your end to increase your chances of having your rental application accepted when applying to rent apartments with bad credit.