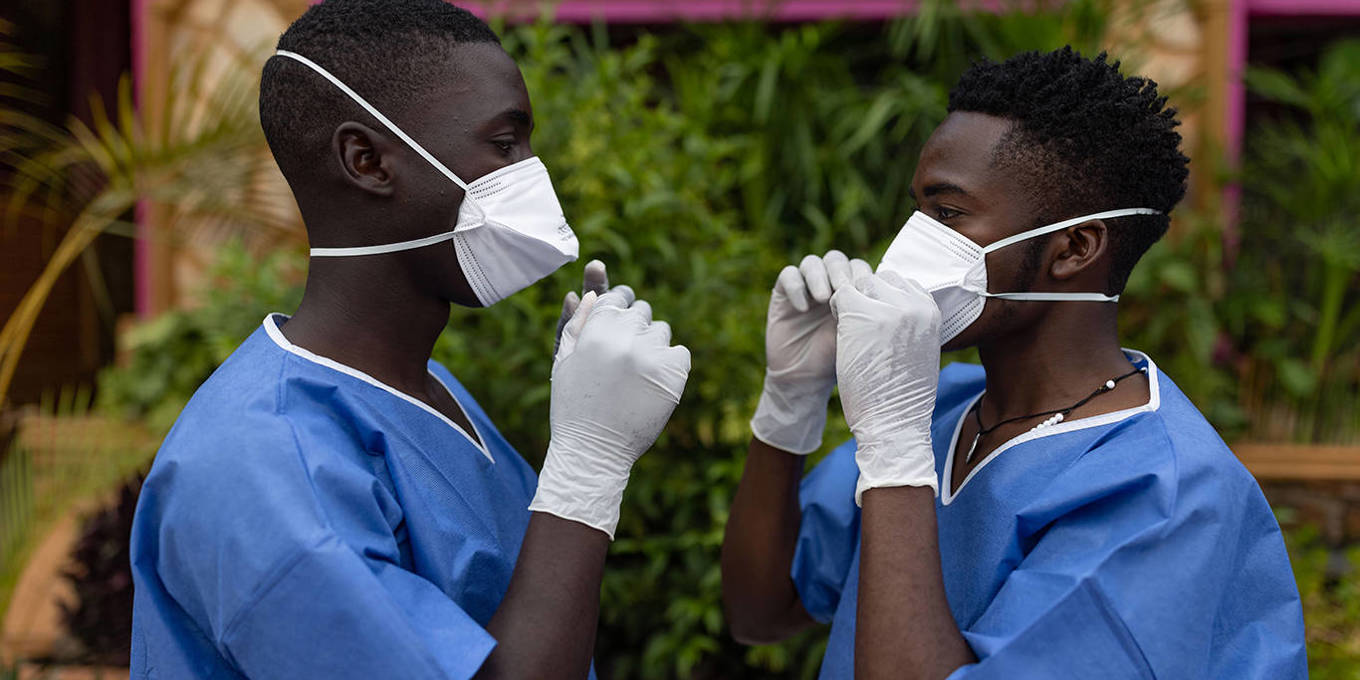 Health solidarity is health security by Ifeanyi M. Nsofor
Unlike the successful global effort to eradicate smallpox and polio, the response to COVID-19 and monkeypox has been characterized by vaccine nationalism and a siege mentality. To curb the spread of infectious diseases, policymakers must practice global health solidarity.
ABUJA – Launching the second annual United Nations moment on the Sustainable Development Goals last month, UNICEF Goodwill Ambassador Priyanka Chopra Jonas highlighted the role of solidarity as a driver of change. "Global solidarity is more important than ever" she says. "Together we have an extraordinary opportunity to change the world we live in."
While Chopra Jonas was referring to fighting climate change, that sentiment could apply to many other global issues. Solidarity is key to solving many of humanity's most pressing challenges. But it is crucial for achieving health security.
And after two and a half years of COVID-19, the world's health systems are collapsing. While the end of the pandemic may be in sight, the virus is still raging. Additionally, monkeypox has been officially declared a public health emergency of international concern, and cases of vaccine-derived poliovirus have been documented in more than 30 countries, including the United States and the United Kingdom. At a time when infectious diseases can spread around the world in hours, global solidarity matters more than ever.
To continue reading, register now.
Already have an account? Login