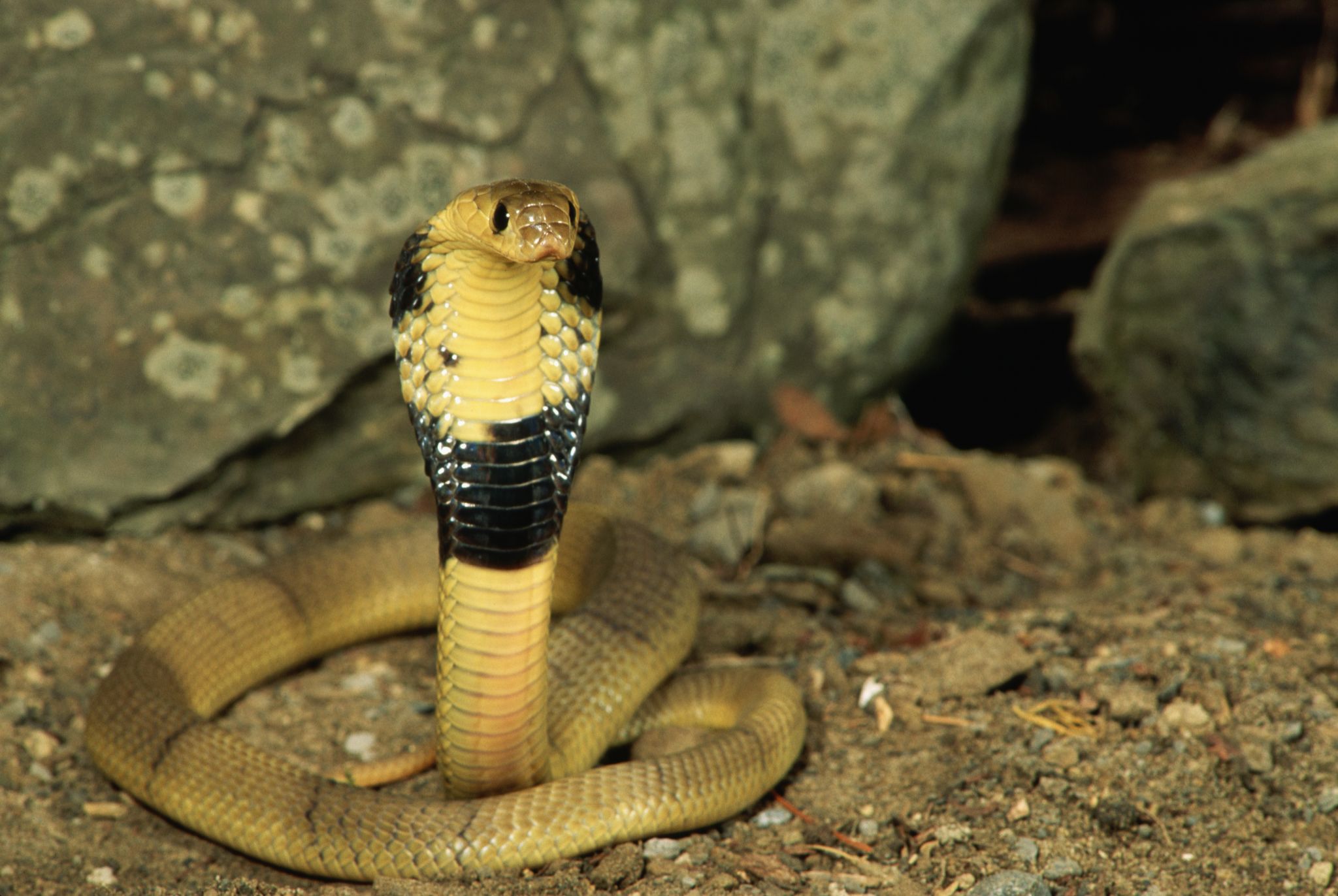 Grand Prairie cobra still missing, but vying for glory on Twitter
The poisonous cobra is still on the loose in a Dallas suburb, but it seems like he has another dream other than a life of freedom: Internet fame.
The poisonous West African banded cobra made headlines last week after escaping from its owner's home in Grand Prairie. The snake has apparently not been spotted since.