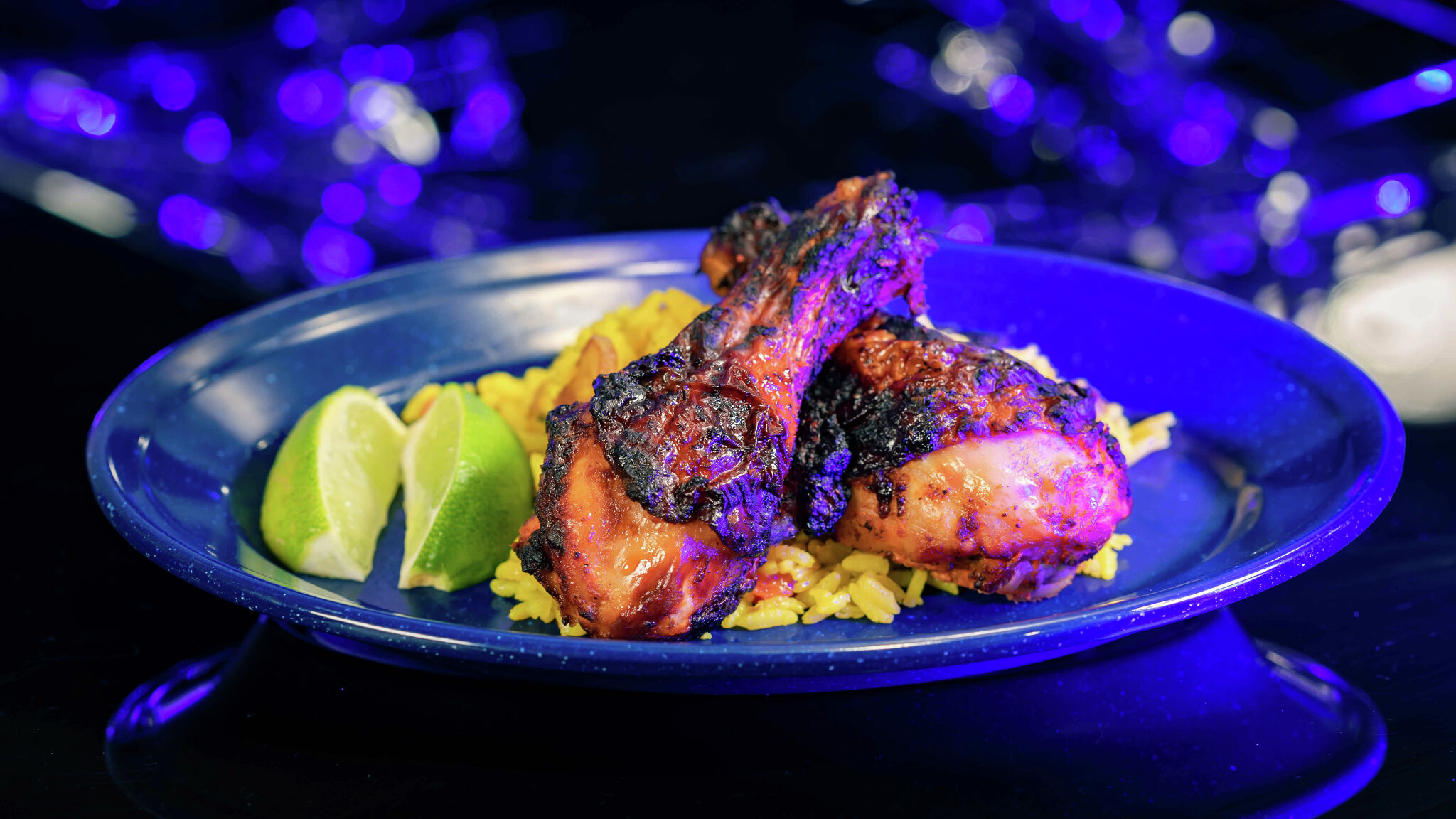 Disneyland celebrates 'Black Panther' with food from its fantasy world
I don't know about you, but every time a Marvel movie heads to Wakanda, the fictional African country that's home to Black Panther, I have a thought: I just wish I could go there.
Unfortunately, I can't. But Disneyland, as part of its celebration of the release of "Black Panther: Wakanda Forever", brought me a little closer. They've created foods from Wakanda, and you can try them in Disney California Adventure.