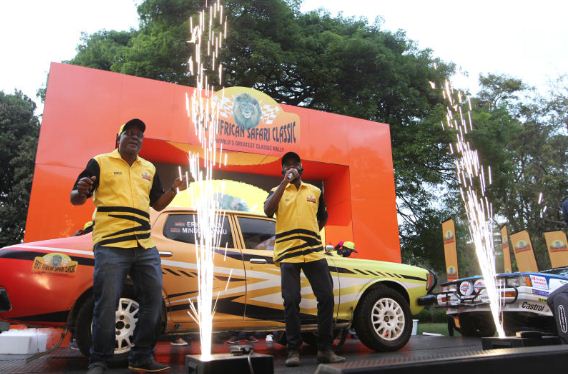 Bengi hopes to follow in the footsteps of legends at Classic Safari Rally: The Standard Sports
Kenya National Rally Championship (KNRC) speed dealer Eric Bengi is delighted to be the first indigenous driver to declare his intention to win the tenth edition of the East African Safari Classic Rally (EASCR) scheduled for 10-18 February 2022.
Bengi is already set to make his mark in the grueling championship that will cross Kenya, Uganda and Tanzania.
"Like our predecessors Shekhar Mehta, Joginder Singh and Ian Duncan, we are honored to participate in the event. We are already pumped up for the rally, "he told Standard Sports when the event kicked off in Nairobi on Friday evening.
"Our intention is to gain experience. But we also want to win the competition. We will go there to compete to land first, "he said. Bengi's statement comes days after he landed full sponsorship for the EASCR championship.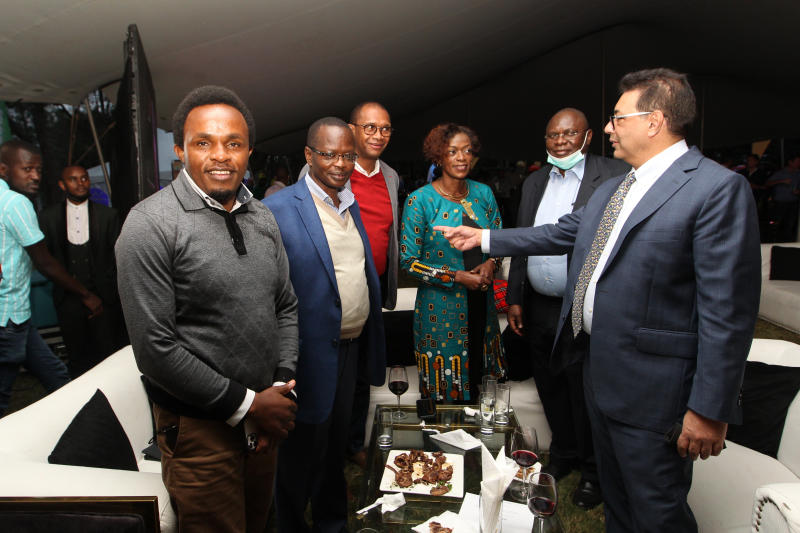 EASCR gave him a vintage car two years his senior. He is currently molded to his taste and satisfaction.
"Sponsorships are one of my to-do in sport lists. He came at the right time; it's like EASCR is listening to my prayers which I want to answer, "Bengi said.
As part of his secret weapon, Bengi intends to apply all the skills he has learned from his participation in the KNRC and autocross championships since he first embraced the sport in 2012. .
"KNRC is like a short marathon; he taught me endurance, speed and tact. Autocross teaches you the art of driving and boating which I also master.
"Now EASCR is a combination of the two," he said.
In his quest for glory, Bengi will face former world junior rally champion Patrik Sandell of Sweden who has already registered for the event.
The other is Ken Block, a speedster who is also a YouTube rally guru whose sports films attract over 500 million viewers around the world.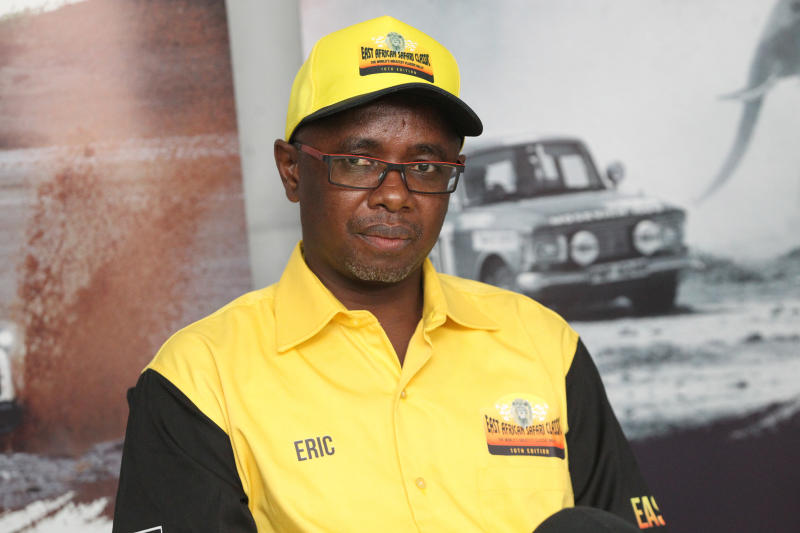 EASCR board chairman Joey Ghose said he was confident Bengi would complete the tedious competition which will cover more than 5,000 km.
Before the main event, the organizers have proposed a mini-classic rally scheduled from November 1 to 9, 2021 which will serve as a dry track.
"We have already reduced the registration fee for the Mini-Classic," said Tash Tundo, EASCR marketing manager.
"We are targeting 1,000 people, 700 of whom will be drivers, in 13 counties in Kenya for the Mini-Classic," Tundo said.