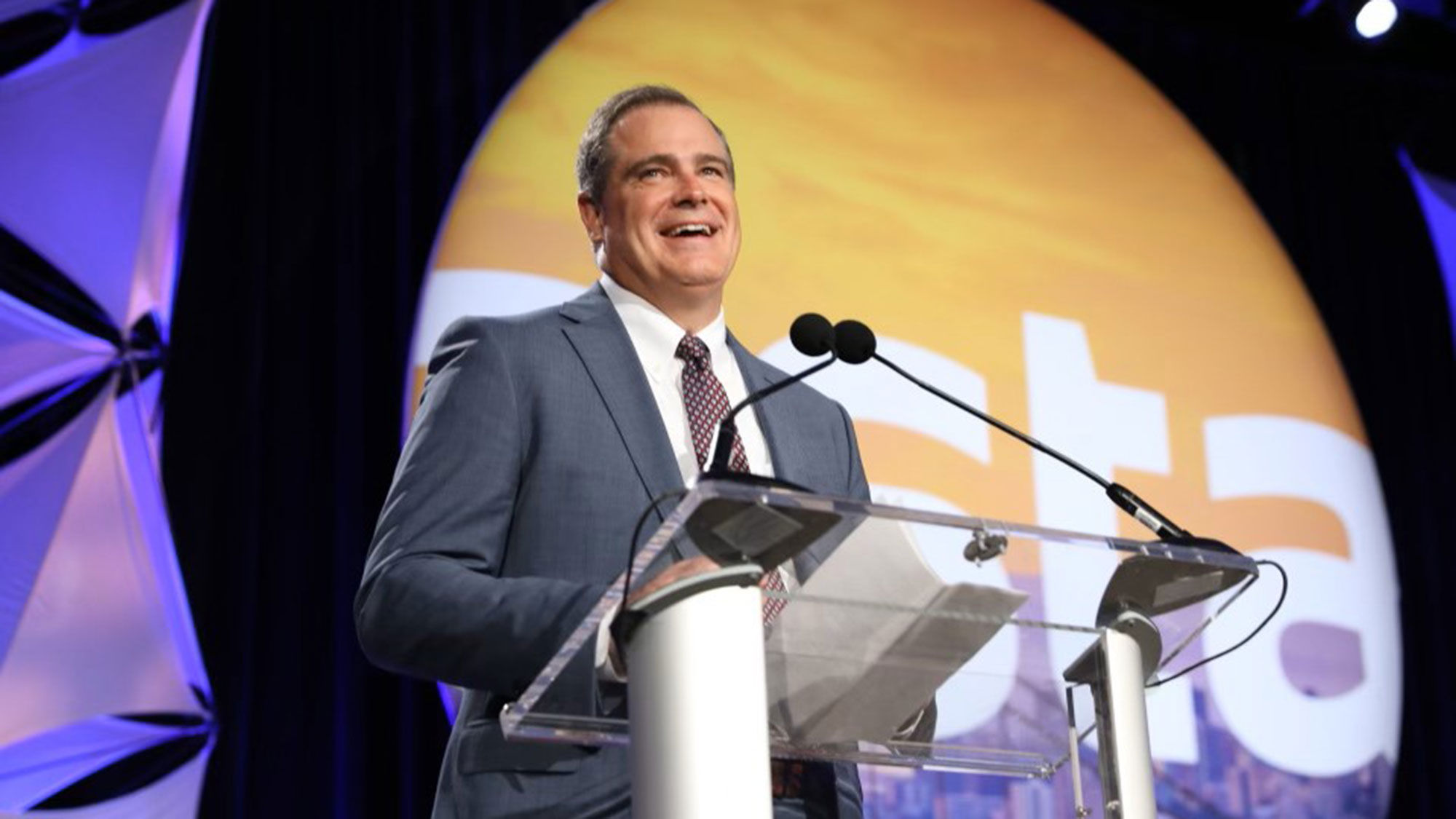 ASTA Approves Fee Billing: Travel Weekly
SAN FRANCISCO — ASTA revealed a new creed Thursday at its global convention here, defining its members as professionals and approving fee billing.
"What separates ASTA member companies from the pack is a set of core beliefs, a credo," said CEO Zane Kerby. "The board asked us to work on a statement of belief that would complement our mission statement. Who are we? What principles guide our profession and therefore our organization?"
The creed joins the mission statement and the code of ethics of the ASTA. The creed states:
• ASTA member travel advisors are recognized worldwide for their know-how, competence, expertise and professionalism in an increasingly complex travel ecosystem.
• ASTA member advisors regularly use educational resources and certifications to continually improve their skills and knowledge.
• All ASTA members abide by the ASTA Code of Ethics, which protects the integrity of the travel industry as a whole, giving consumers confidence that they are working with a true professional.
• ASTA travel counselors often charge professional fees to their clients, to reflect the value of the unique services they provide to their clients. We consider this a best practice.
Board Chairman Marc Casto said ASTA's goal of reaching 20,000 members by 2025 is on track. Photo credit: Jamie Biesiada
The fee update was met with applause from the audience.
"Consider how they apply and what we can do collectively to uphold these principles now and move forward," Kerby said. "This is how we come together as an industry and build integrity and continue to earn the trust of travelers and the world."
A more modern site
Kerby also revealed that ASTA's website, Asta.org, has undergone an overhaul to make it more modern, mobile friendly and easy to navigate.
The revamped site, which will launch on September 1, has been designed to appeal to three main audiences: ASTA members, the traveling public looking to get in touch with a travel advisor and those interested in selling travel to earn a living.
At a press conference, Kerby said the board decided 18 months ago to invest significant resources in the new website.
"Right now, our website looks like a 1990s association encyclopedia website, and it's not suitable for an association for the best industry in the world," he said. "Our members make magic, make travel dreams come true and make those memories magical."
He called the new site a "big step forward" in showing the professionalism of ASTA members.
ASTA moves closer to membership goal
Marc Casto, Chairman of the ASTA Board of Directors, provided an update on the Society's efforts to reach 20,000 members by 2025 during the press conference.
"We exceeded all of our goals," said Casto, who noted that the Society now has more than 17,000 members.
Membership has increased by 20% over the past year, he said.
Much of ASTA's membership base is now made up of independent contractors (ICs), according to Vice President and Board Secretary Jackie Friedman. In fact, some 7,000 members are ICs, which she called "arguably the fastest growing segment in the industry."
This segment remains critical to the Society's goal of 20,000 members by 2025, Friedman said, as does retention of existing members.
More than 600 travel advisors, and 1,000 total attendees, are at this year's ASTA Global Convention at the Hilton San Francisco Union Square hotel.