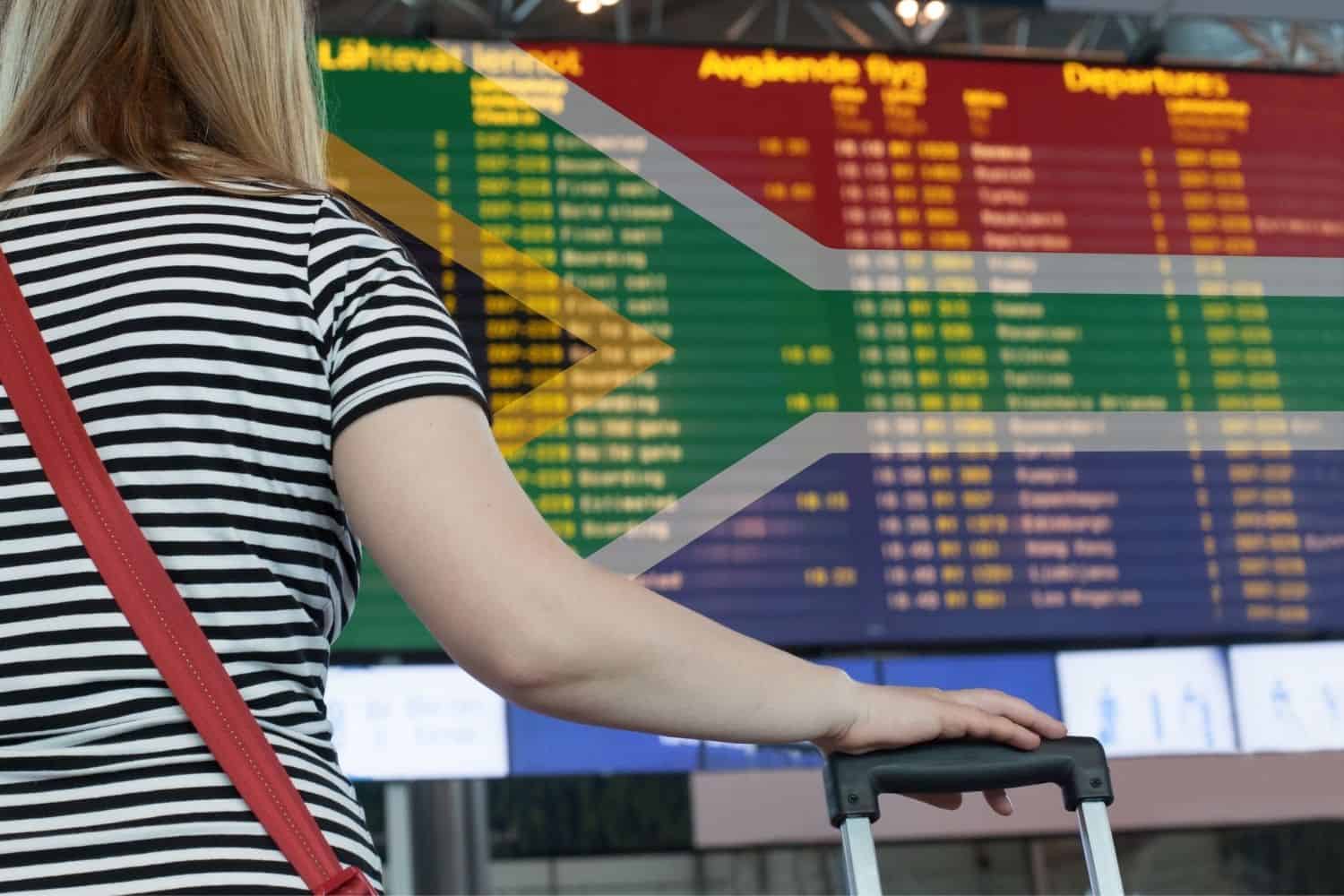 Travel between the UK (UK) and South Africa will remain limited after the UK kept South Africa on its red list of countries.
Travelers from Red List countries are prohibited from entering the UK.
The UK revised the list on Friday, removing eight countries – but South Africa has been maintained, meaning travelers from the country are banned from entering the UK.
Egypt, Kenya, Bangladesh, Turkey, Pakistan, Oman, Maldives and Sri Lanka have been removed from the list.
ALSO READ: SA in UK: A Travel Influencer Guide to Covid Travel Protocols in UK
The UK has so far used a traffic light system to rank countries based on the Covid-19 risk each nation could pose.
Travelers on the Green List were allowed to travel freely, while those on the Amber List were required to quarantine for 10 days if not fully vaccinated.
UK Transport Secretary Grant Shapps said on Friday the Amber and Green Lists would be removed from October 4, leaving only one Red List. He added that the red list will remain, but that it has been reduced.
Commerce and tourism
Travel restrictions have severely affected trade and tourism between South Africa and the UK.
At least 450,000 UK passport holders travel to the country each year.
The inbound travel agency, the Southern Africa Tourism Services Association (Satsa), said more than 1.5 million local livelihoods are at risk if restrictions continue. The World Travel and Tourism Council has also warned that South Africa's economy risks losing Rand 181 million a week if it remains on the red list.
READ ALSO: Unnecessary petitions to remove South Africa from UK government's travel red list
On August 5, Satsa launched a petition to convince British authorities to place South Africa on the orange list. The UK government, however, said South Africa would be kept on the red list because "it is considered a high risk to UK public health due to known variants of concern."
"A kick in the teeth"
Satsa called Friday's decision "a kick in the teeth for 1.5 million South African tourism workers" and called on more people to sign his petition.
Tulio de Oliveira, director of the KwaZulu-Natal Research Innovation and Sequencing Platform (KRISP), also criticized the UK decision, calling it "really unscientific".
"Many European countries allow travel from South Africa… we have lower infection counts than the UK, a similar variant dominant, advanced genomic surveillance and transparency on science and policy. So why this discrimination? he added.
NOW READ: South Africa's tourism sector breathes a sigh of relief on Level 2